Third Eye Neurotech - Treating Autism Using Our Blue Room
We create tailored experiences to our individual users using innovative and patented methods. Our primary focus is treating autism using our Blue Room technology.
Third Eye Neurotech's Blue Room system is designed to aid in the process for reducing phobias. With environments and scenarios designed specially for each user, the Blue Room has been proven to be more effective than traditional Cognitive Behavioural Therapy (CBT) in treating patients, including children with Autism Spectrum Disorders (ASD).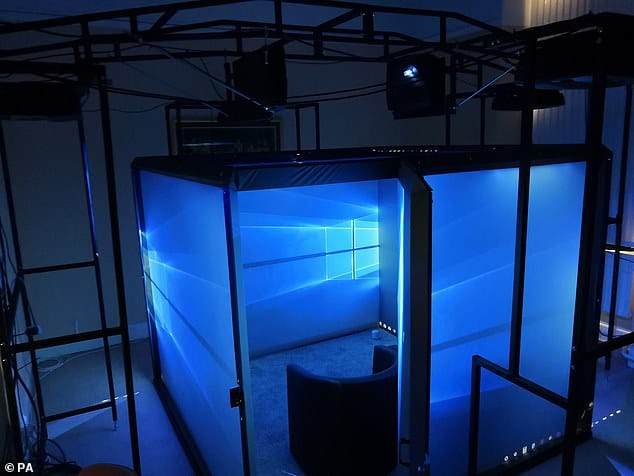 Third Eye Neurotech has developed an immersive reality technology module for mass participation that requires no additional equipment to be worn by the participants such as goggles or headsets. The, so called, Blue Room Immersive Technology creates real time interactive totally immersivereality modules. A major feature is its ability to replicate any environment in precise detail. The Blue Room module is exciting and exhilarating and gives participants a real sense of movement and "being there" in "true perspective".
Third Eye Neurotech in the Media
Third Eye Neurotech's Blue Room was featured in an academic paper from Newcastle University.
Reducing Specific Phobia/Fear in Young People with Autism Spectrum Disorder (ASD) through a Virtual Reality Environment Intervention.
M. Maskey, J. Lowry, J. Rodgers, H. McConachie, J. R. Parr